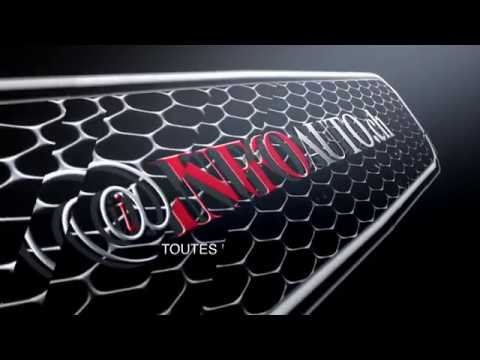 Ronay SA is a quality and above-standard company operating in the automotive industry since 2004. Ronay SA, established by Hasan Dufaux in the canton of Neuchatel in Switzerland, carries out activities such as auto maintenance and service repairs throughout Switzerland.
Hasan Dufaux stepped into the mechanics profession by progressing in the vehicle maintenance and modified works that he has been interested in since his childhood, and then successfully established his firm which is still in operation, with his knowledge and experience. Ronay SA, which started to serve all of Switzerland and even Europe with the safe environment it has created in Neuchatel, also offers maintenance and repair services especially for classic vehicles.
Ronay SA has become a global brand with its corporate identity and image, and has managed to carry it to a different dimension by blending its business with all kinds of changes and technological developments. Having received its successful performance and selection features from its expert staff, Ronay SA has succeeded to be among the most preferred with its problem and solution oriented working style. Ronay SA always wanted to be the best in it's field and it has managed. We can easly understand that from our customers' happy faces.
Feedbacks
Aenean nonummy hendrerit mau phasellu porta. Fusce suscipit varius mi sed. Cum sociis natoque penatibus et magnis dis parturient montes, nascetur ridiculus mus. Nulla dui. Fusce feugiat malesuada odio morbi. Ut viverra mauris justo, quis auctor nisi. Suspendisse sit amet diam diam, eget volutpat lacus. Vestibulum faucibus scelerisque nisl vitae scelerisque. Sed tristique metus eu quam viverra malesuada. Cras porta Continue Reading
Test 1, Manager
Work Team
RONAY Automobiles Center

Test

Deneme
Our advantages
1
As an automotive Ronay, we first analyze your vehicles. Then we provide the real service.
2
As an automotive ronay, we offer you quality service. We guarantee your vehicles after maintenance.
3
Our customers love Ronay car service. Because we are like a big family with our customers.