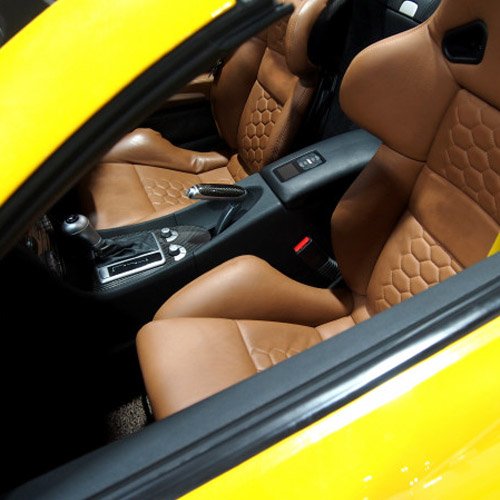 Modifications are usually made to increase the car's handling and braking while also increasing the car's engine power.
The name given to the technical features and appearance of the vehicles in the factory, according to the tastes and desires of the person, is called modified.
If you want to have a better and faster vehicle, your only address is Ronay SA. Coming to Ronay SA, you can make the mods you want to professionals.