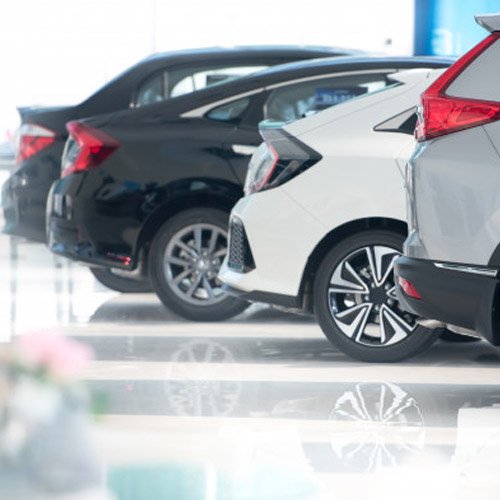 Body part of the car, which started to be produced from sheet or steel in the 80s and 90s, is a metal cover that covers the engine, driver, passenger sections and other parts of the cars.
The bodywork, which provides protection at the time of the accident, is now made of aluminum and carfone fiber to change performance and fuel consumption and to move positively in terms of safety.
If you want to see your old or damaged fairings in a better way than they were on the first day, you can trust the experienced team of Ronay SA.